Tom Jr's Crew Photos

I took the Video Camera to the Rutger's Navy Race in Spring, 1998 and here are some shots...................


Here is a Rutgers Lightweight boat at the Navy Day Regatta on 10/10/98 in Philadelphia. Tom is on the right as
the boat was crossing the finish line.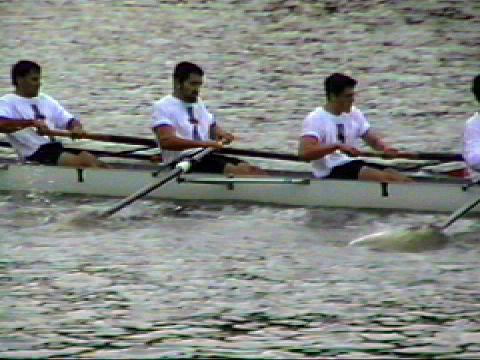 Here is Tom before the Navy race last Spring.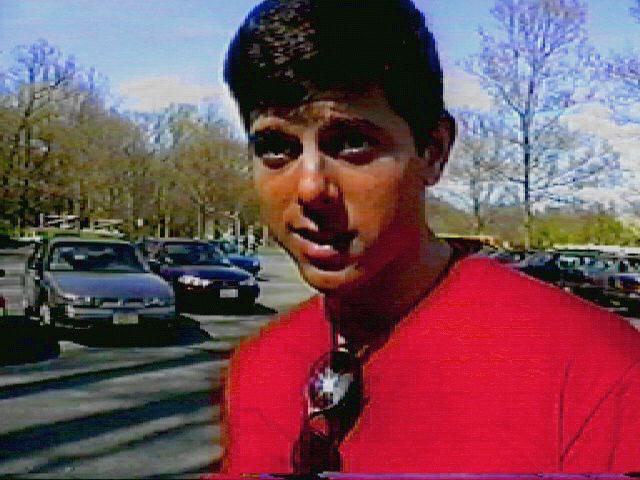 The Navy race was exciting and I have an AVI clip of the last few hundred feet, but here is a shot of the Rutgers crew coming across the finish line ahead of the two Navy boats. Tom is the fourth one from the right in the Rutgers Scarlet.