This is the band in 1974 when John first got us together in Chicago. I'm the one in the striped red and white shirt.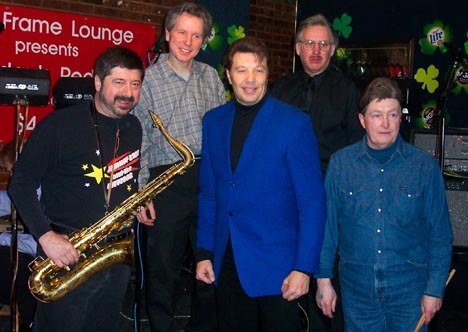 Here we are in March of 2004 at our 30 year reunion


Jammin' at our 30th year reunion.
Who is that guy?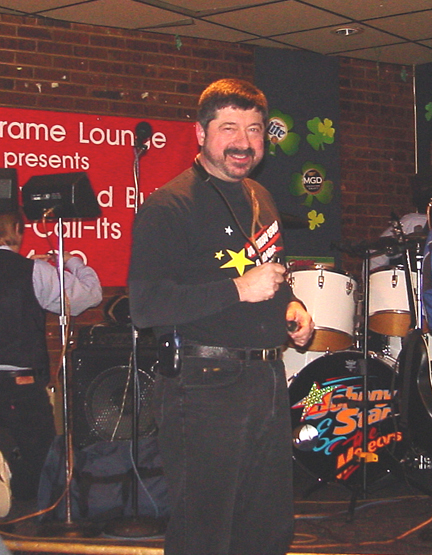 It was a great night, and it shows on my face!